George Washington's Mount Vernon Estate
Great Falls VA Park is one of the most special National Parks in the country. Only a short eleven miles from Washington, D.C., this 800-acre park offers a look at how the landscape looked back at the beginning of American history.
Great Falls Park hiking is some of the best near Vienna, Virginia and you can take full advantage with a vacation package. With a comfortable stay at Vienna Wolf Trap Hotel, you'll feel refreshed to explore Great Falls Park trails all weekend long.
Hotel Near George Washington's Mount Vernon Estate - When planning your special visit to Mount Vernon, make reservations at our Vienna, Virginia hotel to ensure a delightful trip. Our hotel offers free parking so you can easily visit local attractions like George Washington's Mount Vernon. After a long day learning about American history, you'll be ready for an evening at Vienna Wolf Trap Hotel with lots of dining options close by, complimentary wireless Internet, and free breakfast in the morning.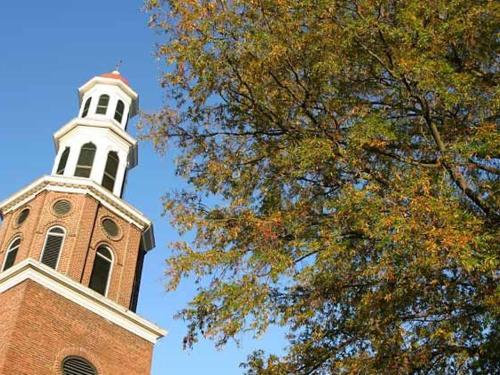 George Washington Mount Vernon Tours & Activities - Start at the Ford Orientation Center to plan out your visit with the help of on site staff. Encounter heritage animals, the same rare domestic breeds of chickens, cattle, sheep, and horses that were raised on the estate over two centuries ago.
Take a walking tour of the gardens and learn about the historic landscape and cultural life on the property. There is also a lovely forty-minute narrated sightseeing cruise down the Potomac for a unique perspective of George Washington's Mount Vernon. Step into history when you visit the Mount Vernon mansion and more than a dozen outbuildings that recreate life in 1799. Make your visit a whole day affair to get the most out of a trip to Mount Vernon.